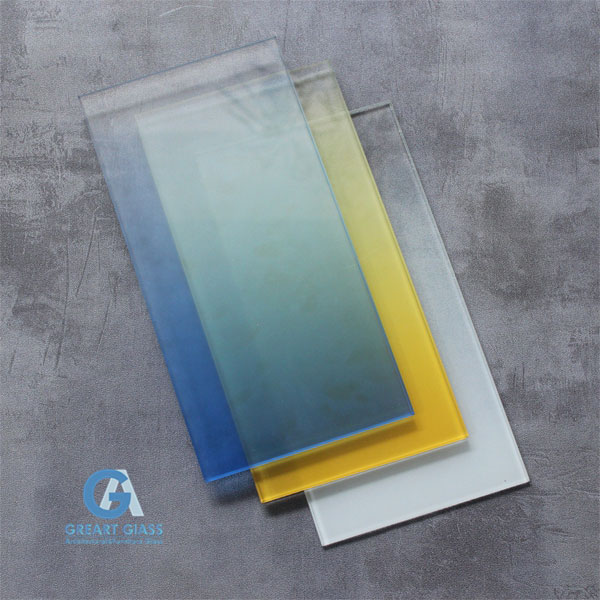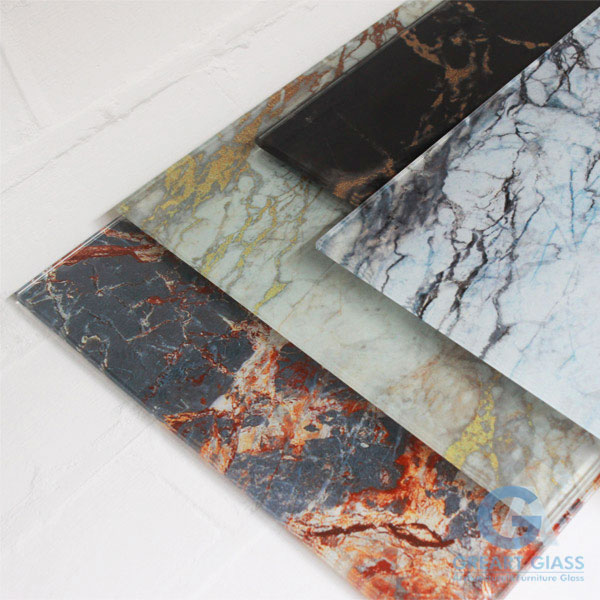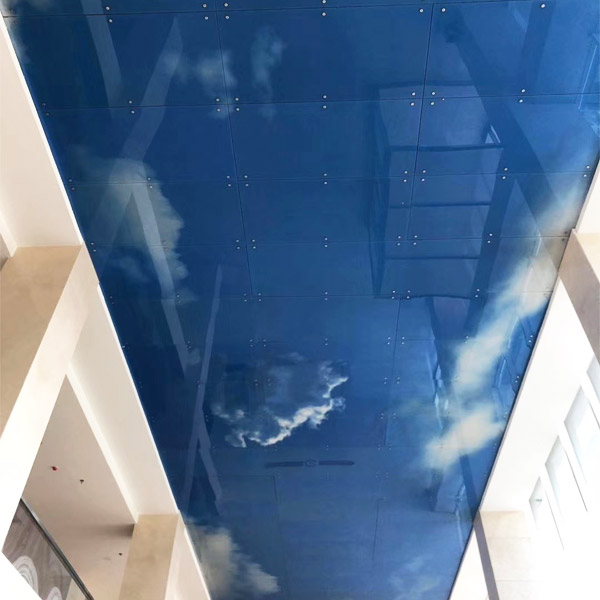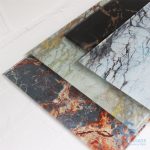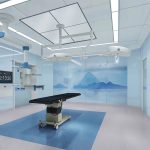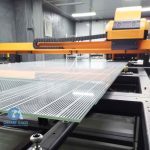 Ceramic Digital Printing Glass
Description
Description:
Ceramic Digital printing glass is to print inorganic ink with a diameter of less than 2μm on the glass surface by digital printing technology. Normally, it is burned by 680-720 °C high temperature tempering. Then the color and pattern are permanently burned into the glass surface.
According to the increase of various demands, the rise of high temperature screen printing and Dip-Tech ceramic digital printing. It can meet requirements of color patterning technology of glass, the ability to have excellent weathering and practical functions. Also it has obtain the "high temperature ink" and "ceramic digital printing ink". Generally, the curing principle of ceramic digital printing glass is to integrate ceramic digital printing ink into the surface of glass through high-temperature sintering. Furthermore, the toner in the ink is mined in various minerals in nature, so it has the ability to integrate with glass (main component SiO2). 
Overall, the ceramic digital printing glass both suitable for indoor and outdoor applications. Such as partition, curtain wall, wall cladding, and shop windows etc. However, you do not need to worry about any weather resistance. GREART glass fully adopt DIP TECH supporting machines and systems to complete high quality ceramic digital glass. Welcome to contact us inquiry@greartglass.com to get quote in anytime!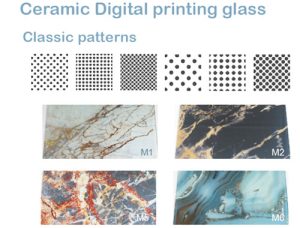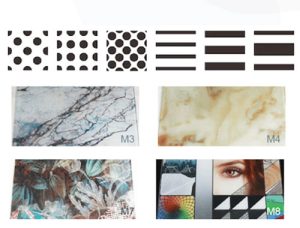 Advantages:
A Variety of color options
Ceramic digital printing enable most colors in Pantone and RAL color charts.
Light transmission
At present, the process design of Dip-Tech ceramic digital printing is quite perfect. It can easily realize various light transmission requirements of any area. 
Available for tempering
The curing principle of ceramic digital printing by the tempering process of 680-720 °C.
Available for bending
The ceramic digital printing panel is suitable for curved designing requests. Such as the outdoor curtain wall, partition, etc applications. In addition, ceramic digital printing glass can processing ot the tempering glass, heat Strengthened glass, bending glass, hot bending glass etc.
Combined working
Ceramic digital printing has excellent weather resistance. Besides the single panel use, it can also make composition into a laminating glass, insulating glass, curved laminated glass, curved hollow glass and etc. To meet the needs of various types of art glass insulation and insulation.
Specifications:
Standard max size for printing: 2400*4000mm
Thickness: 5mm, 8mm, 10mm, 12mm, 16mm, 20mm etc (or custom thickness).
Color options: colors in Pantone and RAL color charts
Applications:
Building interior
Landscape curtain wall
Glass Facade
Background wall
Ceiling, porch
Partition
Bathroom
Doors and windows