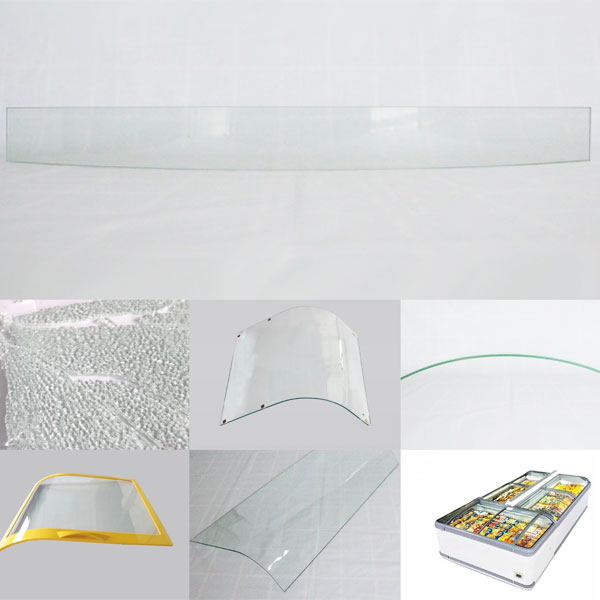 Description
Description:
Curved Tempered Glass also called bending glass, commonly use for architecture and industrial area. Because of the curved shape, it always gives natural feeling to structures and smooth looks. Also it is kind of safety glass with a characteristic of solidity and stability. 
Performance: Safety, impact strength and thermal stability are the same as flat tempered glass. Its wind pressure strength and deflection performance are higher than flat tempered glass, which is safety glass.
The curved tempered glass can be used as glass facade, partition, wall finishing and so much more! It can be customized and combined with different glass techniques, such as laminated glass, digital printing glass, frosted glass, pattern glass etc.
Specifications:
Glass Thickness: 5mm-25mm
Color options: clear, ultra clear, green, blue, black, gray, etc.
Product variety: float glass, coated glass and Low-E, laminated glass products.
Applications:
Interior: shower door, glass display, windows, partition, glass door, aquarium, lighting ceiling, furniture.

Exterior: glass skylight, glass curtain wall, fence, windows, glass door, glass facade.