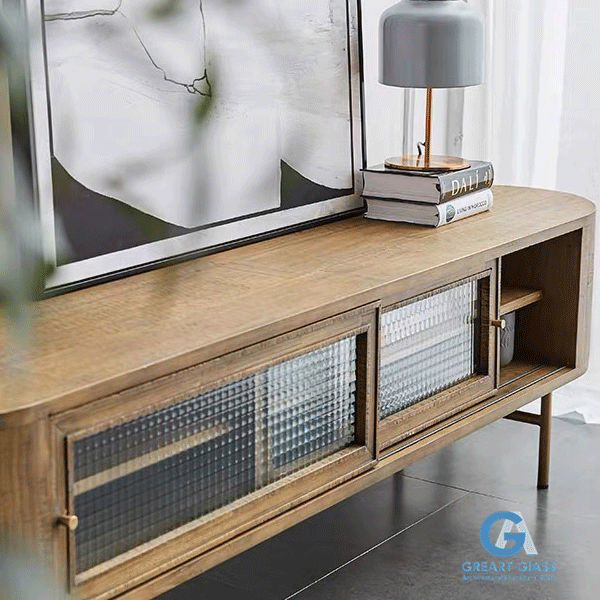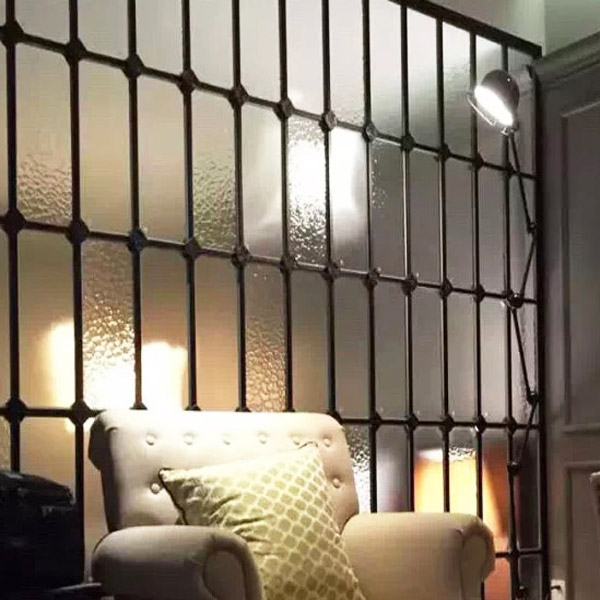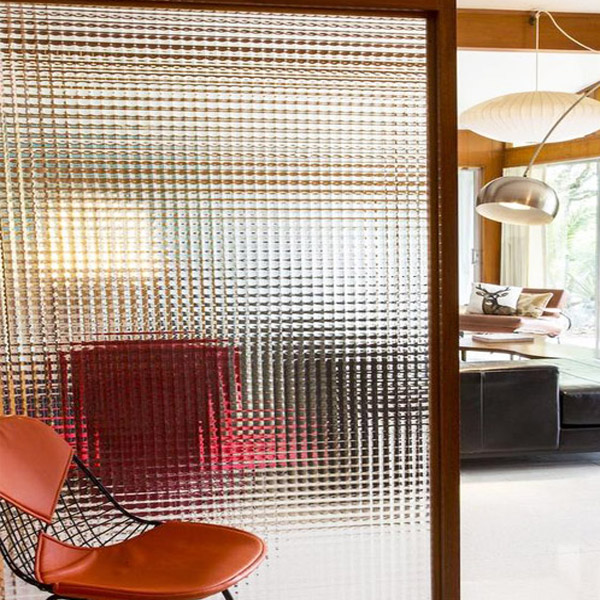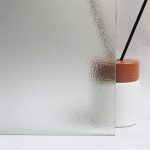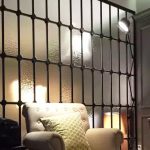 Description
Description:
Patterned glass with double-sided printing or single-side patterns, it looks like the translucent ornamental flat glass. Furthermore the patterns are the combination of lens and prism, can light refraction, reflection and diffusion in a different direction. After light reflection or refraction, it becomes quite disorder and complicated to image. So it is going to be a magical and beautiful sight.
Patterned glass is not 100% transparent but bright, luxurious and elegant. On the whole, it is very suitable for furniture table tops, home appliances, sanitary wares, lighting and other fields which with anti glare characteristics and special optical properties.
Specifications:
Max size: 1830x2440mm, 2440x3660mm (or custom size).
Thickness: 5mm, 6mm, 12mm, 16mm, 20mm etc (or custom thickness).
Color options: clear, ultra clear, tinted, frosted etc.
Application: 
Glass doors

Partitions

Furniture table tops

Home appliances

Sanitary wares, lighting etc