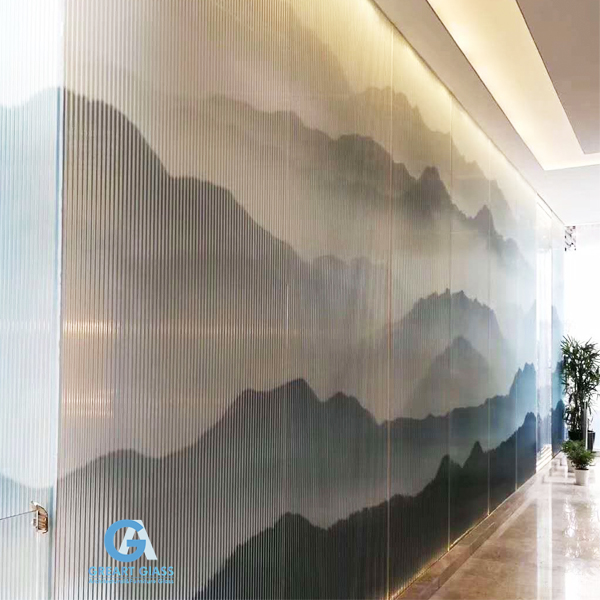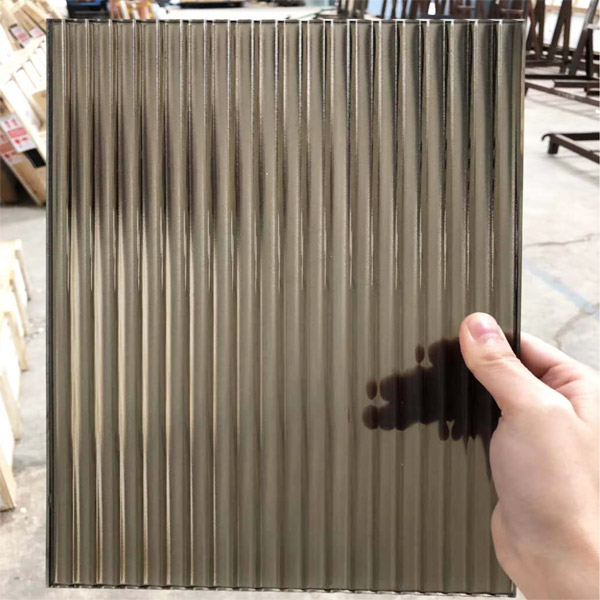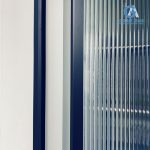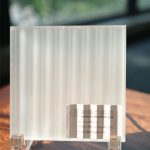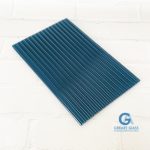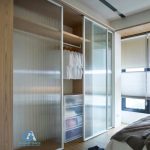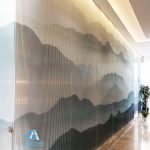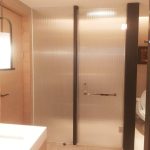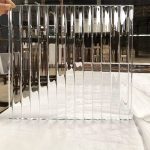 Description
Description:
Fluted Glass is new type of fusion glass, with groove patterns. Based on the traditional fusion glass, it breaks through the limitations of customization and processing. Compare with traditional fusion glass, the fluted glass is available for cutting, tempering, laminating, coating etc. It widely used in the building interior: landscape curtain wall, background wall, ceiling, porch, partition, bathroom, doors and windows etc.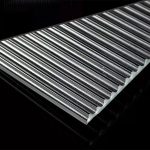 Advantages:
Aesthetic and minimalist design
Can be cut, tempered, laminated, coated
Low breakage rate
Three-dimensional texture
Strong visual impact, creating a better decorative effect
Specifications:
Standard max size: 1830x2440mm
Custom size: >=2440x3660mm
Thickness: 5mm, 8mm, 10mm, 12mm, 16mm, 20mm etc (or custom thickness).
Color options: clear, ultra clear, tinted, frosted, colored etc.
Applications:
Building interior
Landscape curtain wall
Background wall
Ceiling, porch
Partition
Bathroom
Doors and windows