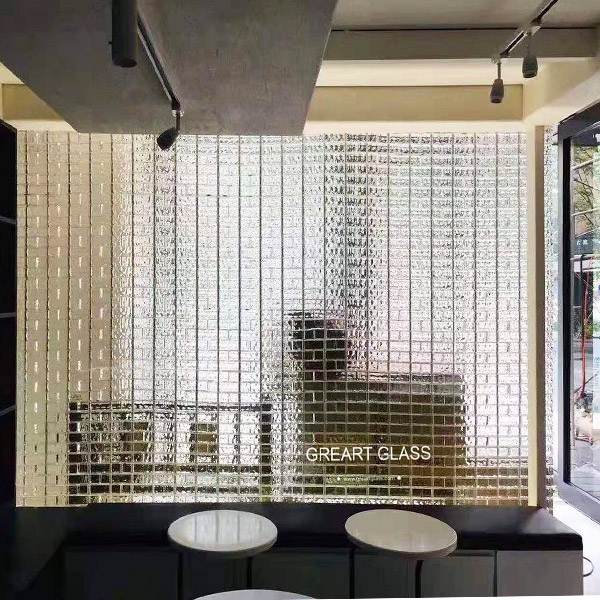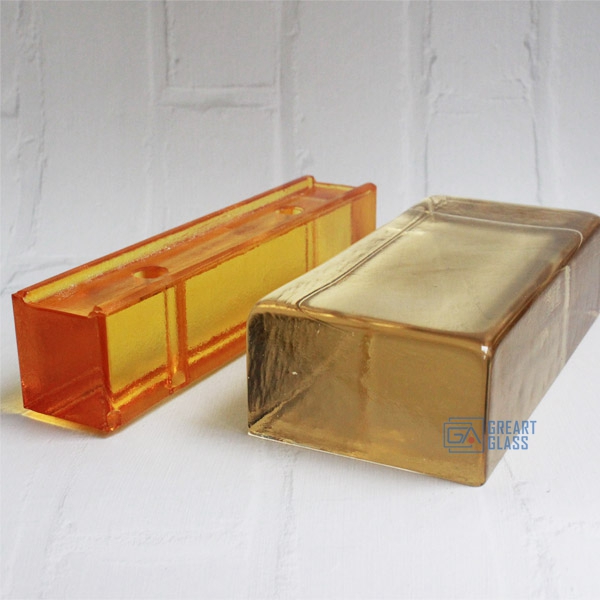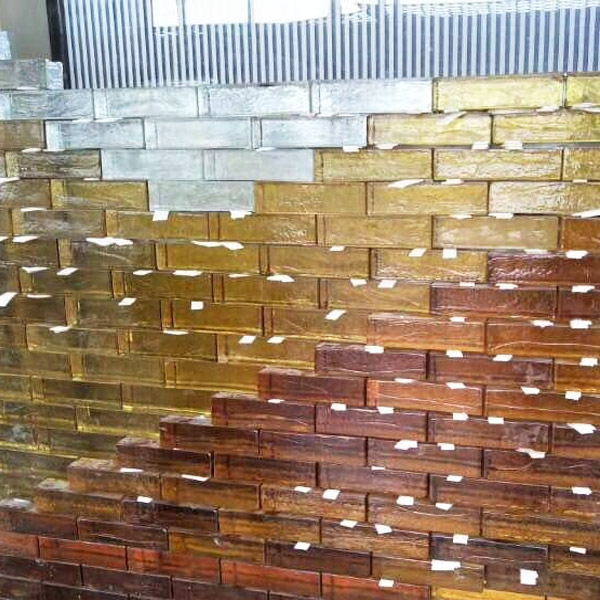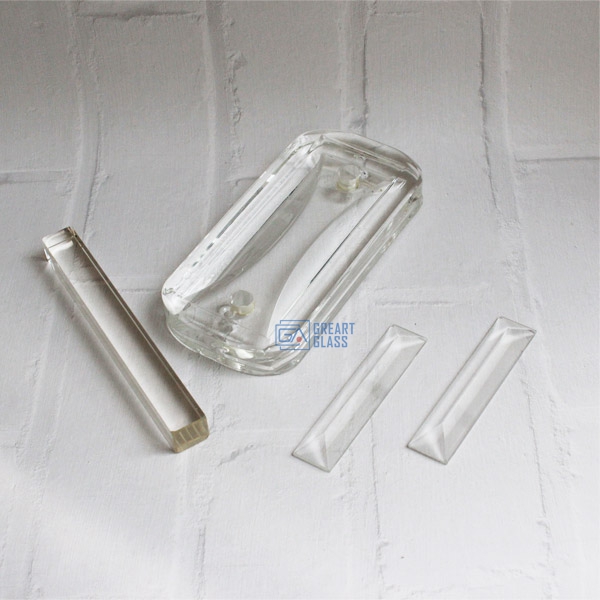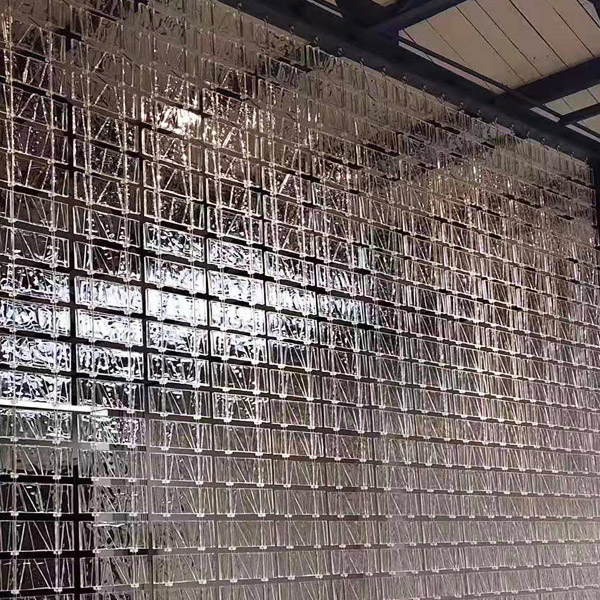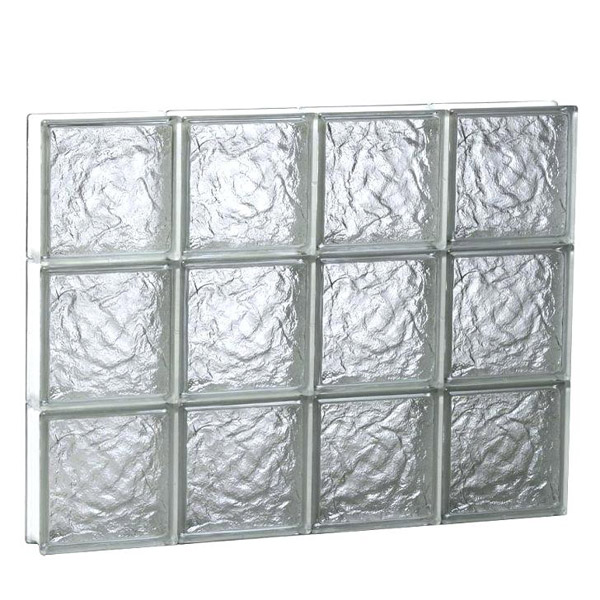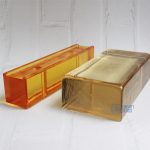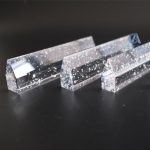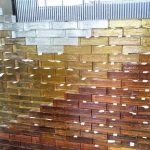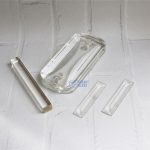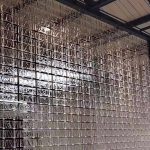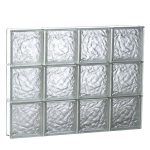 Description
Description:
GreArt glass blocks includes basic range glass blocks, solid glass block and colored glass block.
The Basic glass block is ideal for all the applications for space design. The characteristic function is the passage of light. Normally, the two basic modules which are square and rectangular. Both of them are available in a large variety of declination of glass designs and different finishing. The glass block is the ideal material for architectural projects for both interiors and exteriors.
Comparing the classic glass block, the customized glass blocks from GreArt glass can be smaller, lighter, solid, also it can be colored. Thus it can be used to obtain thinner glass structures that optimize space and add depth to interiors.
The customized and designed glass blocks completely is a unique design solution. It can create ideal interior walls or partitions that maximize the passage of light between different space.
GreArt glass provides glass blocks with standard or customized shape and size, it works well for horizontally or vertically installations. Thus it can achieve difference design requests and effects. Such as traditional patterns, fused surface, solid shape, or colored looks.
Advantages:
Creatively and plasticity

Aesthetic and minimalist design

Functionality, elegance and full compliance

Strong visual impact, creating a better decorative effect
Specifications:
Custom size: all types are available of customized size.

Thickness: 6mm, 5mm, 8mm, 10mm, 12mm, 16mm, 20mm etc (or custom thickness).

Color options: clear, ultra clear, tinted, frosted, colored etc.
Applications:
Interior Walls

Background wall

Porch decorations

Partitions

Bathroom 

Doors and windows