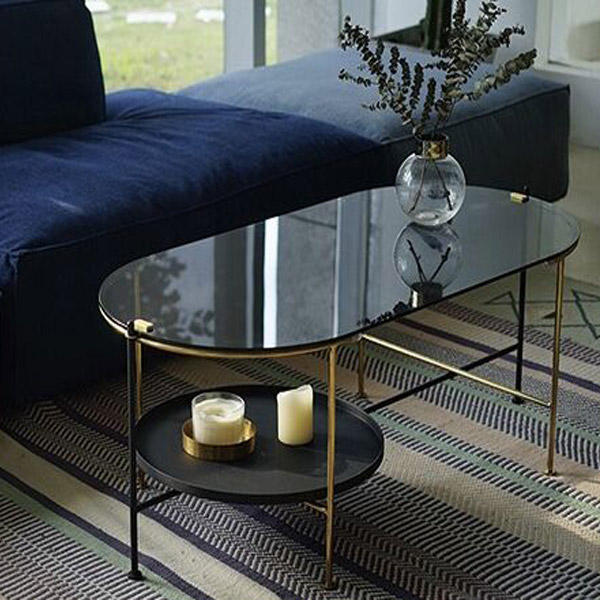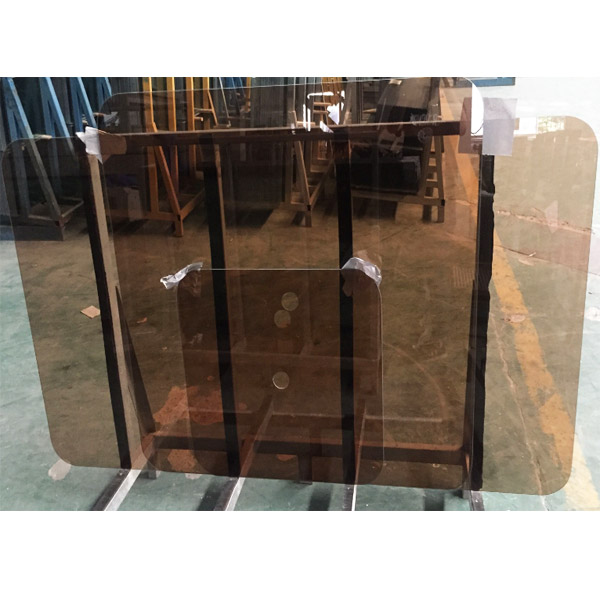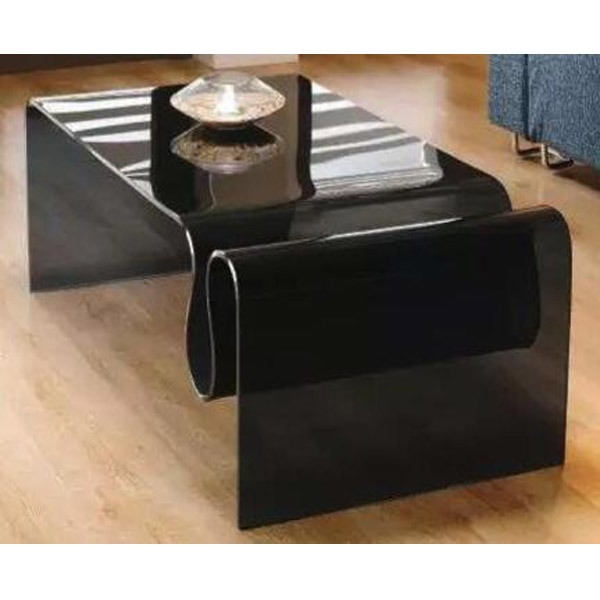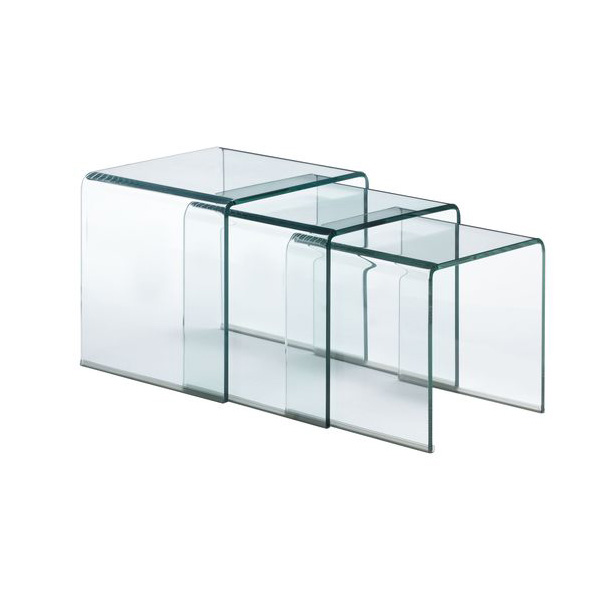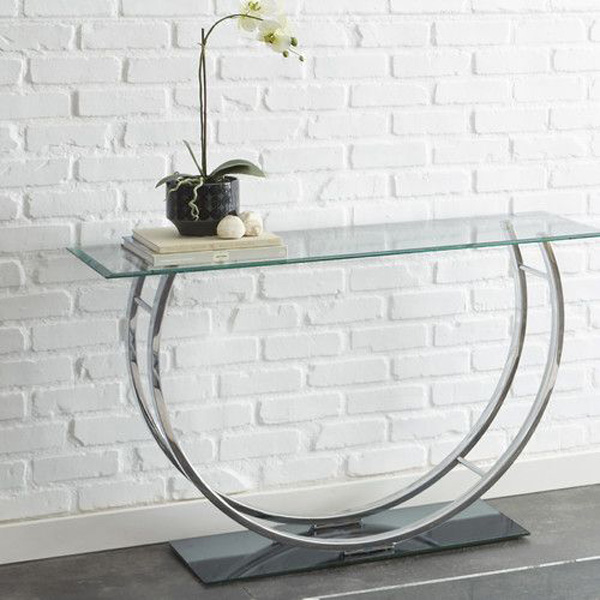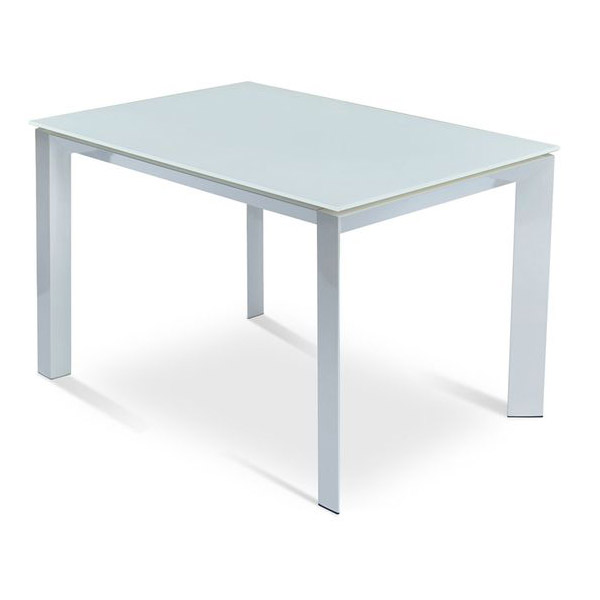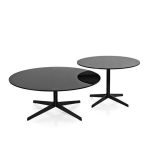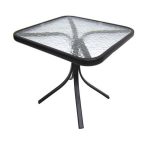 Glass Table Tops
Application:
Normal tables
Dinning room tables
Table top protection
Coffee tables
Description
Description:
Glass tables are always make furniture a bright and nice look. In fact, the options of glass are clear glass, colored glass, printed glass, frosted glass, pattern glass etc. Besides that, we can provides you a variety of glass shapes which like rectangle, round, curved etc. If you are looking for unique shape or quality glass table tops, we would like to create it for you.
Clear Glass Table Tops
Printed Glass Tble Tops
Frosted Glass Table Tops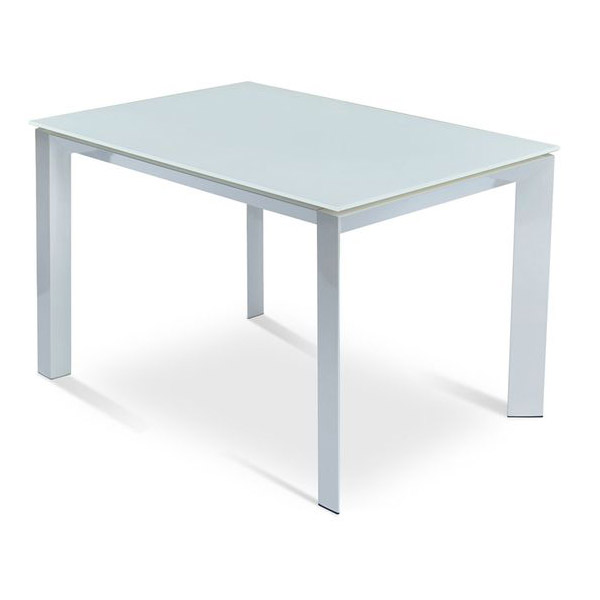 Curved Glass Table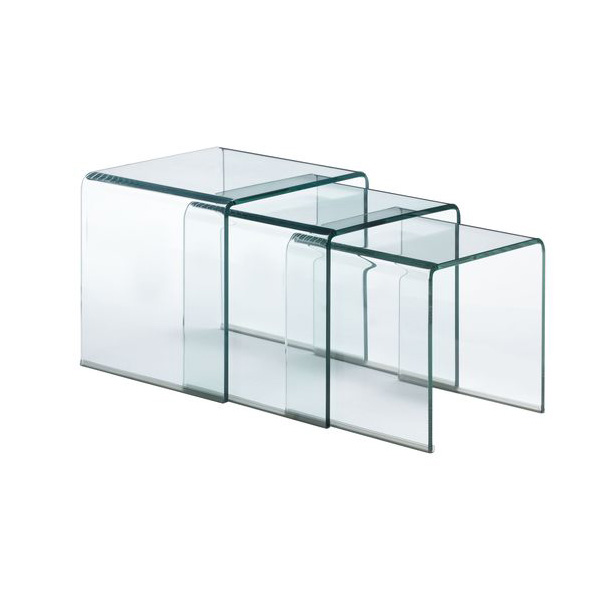 Pattern Glass Tbale Tops
Colored Glass Table Tops
Round Glass Tops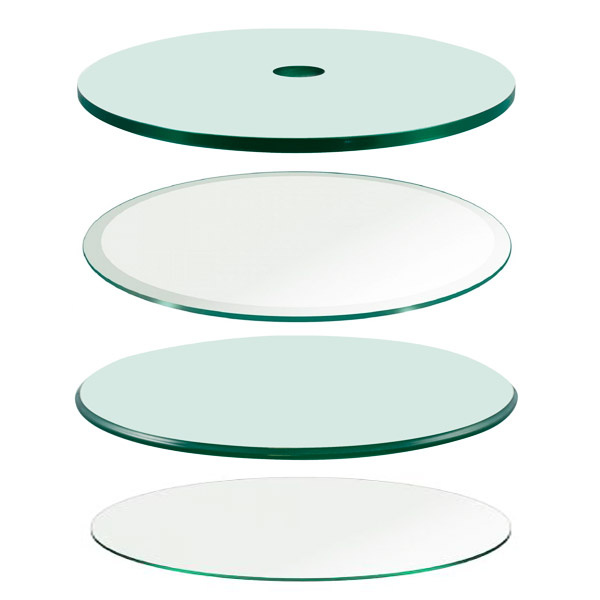 Rectangle Glass Tops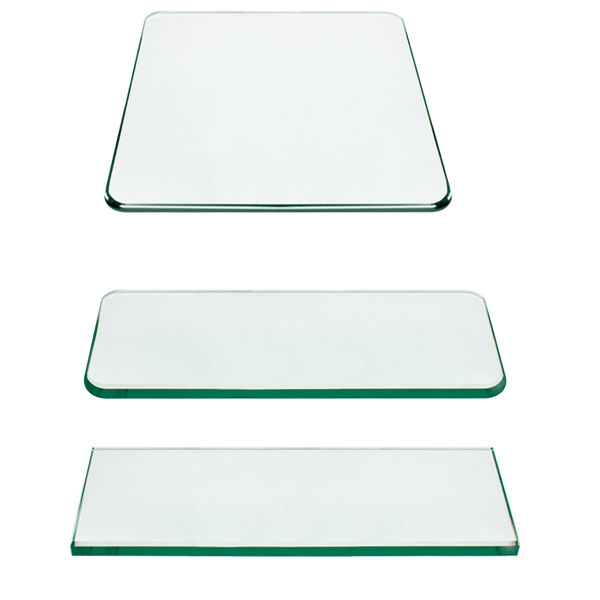 Specifications:
Color options: any color from color chart, painted glass, frosted glass etc
Shape options: Rounded, rectangle, Irregular, curved etc
Edge polishing: Available in any edge polishing type
Pattern options: Depends on customer's design
Warmly welcome your customized glass order!